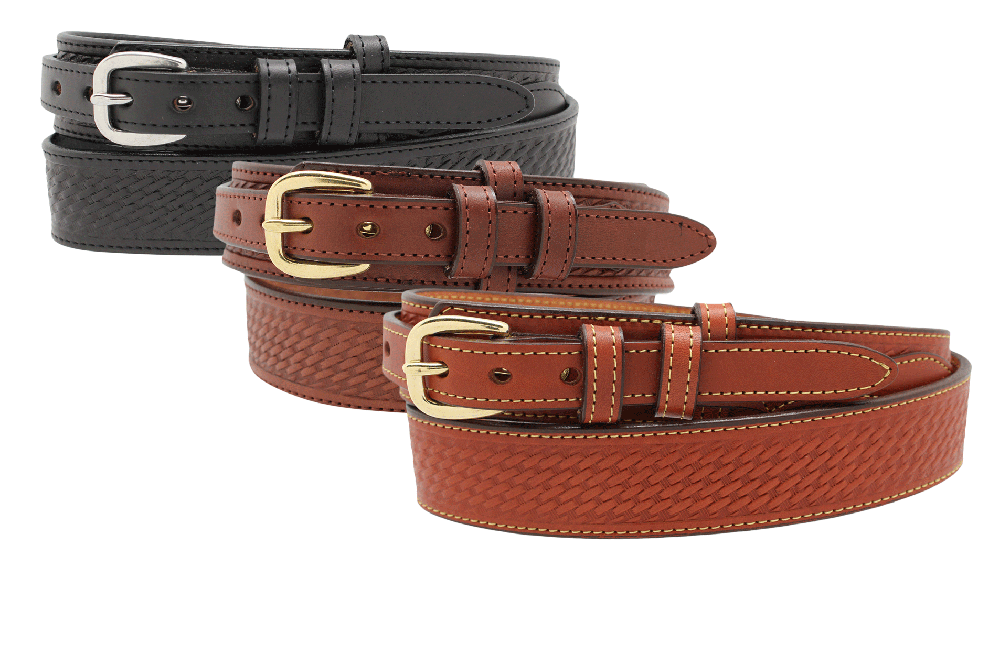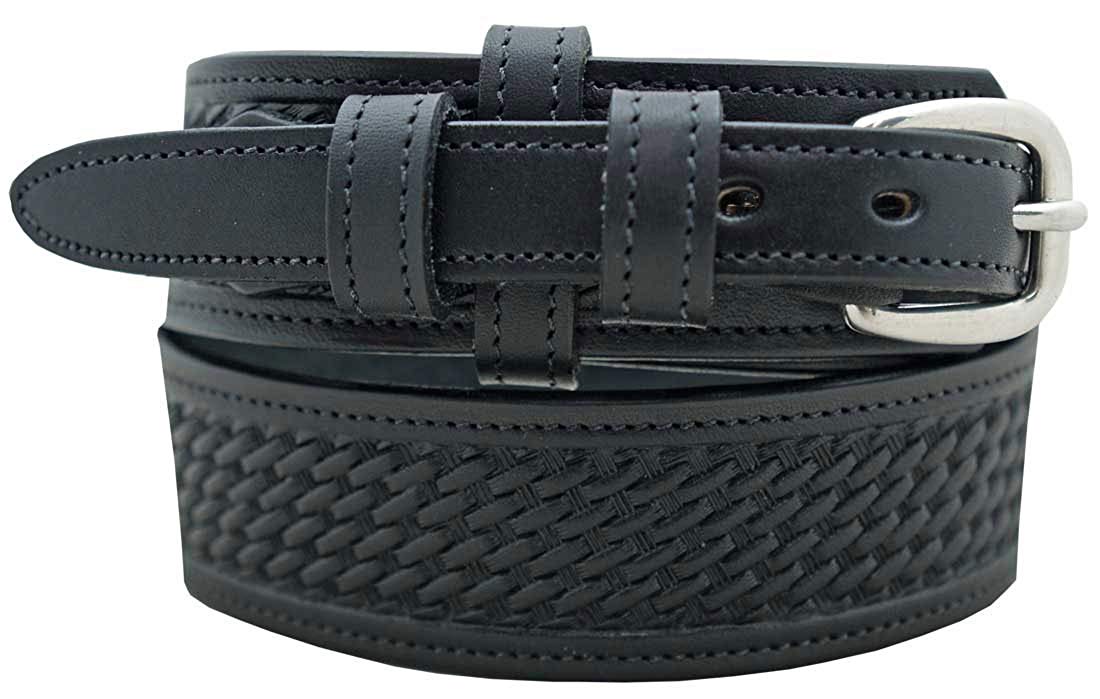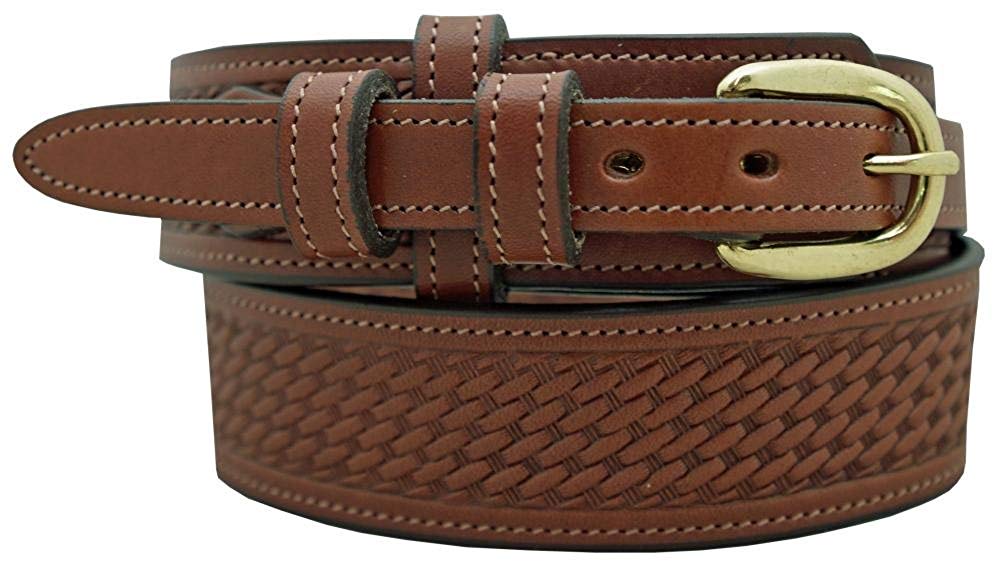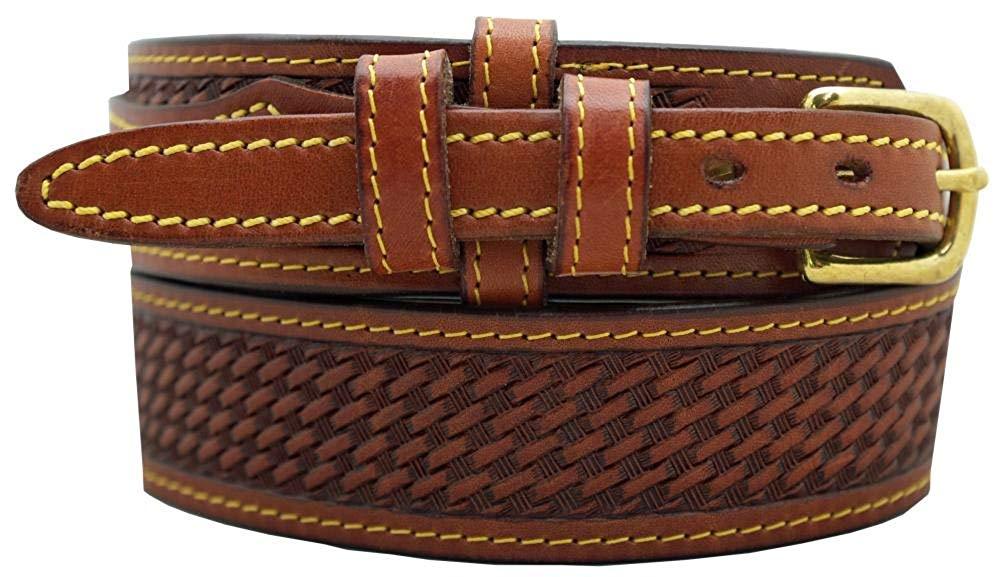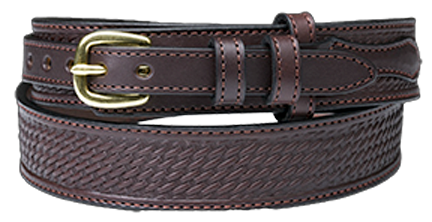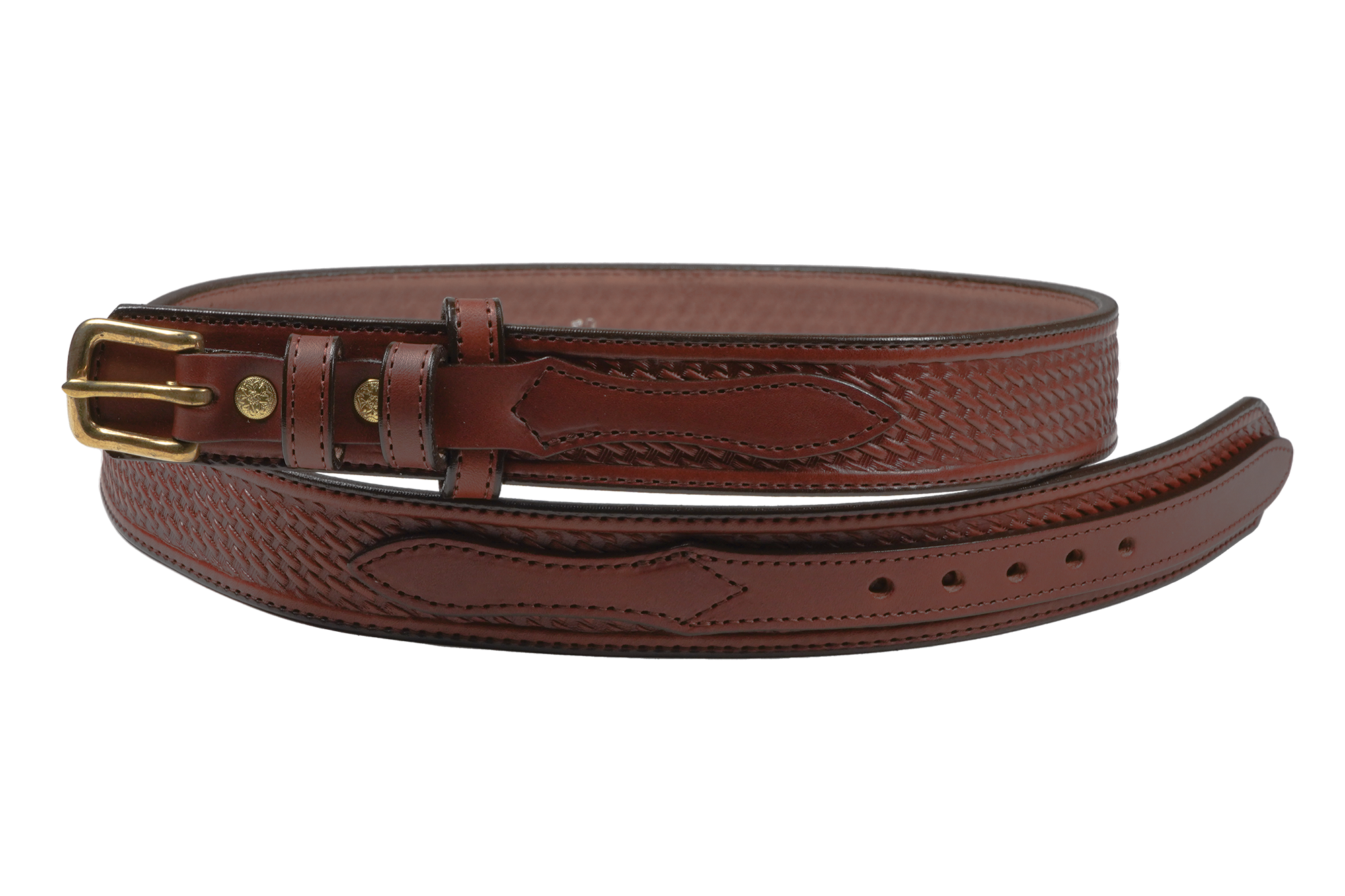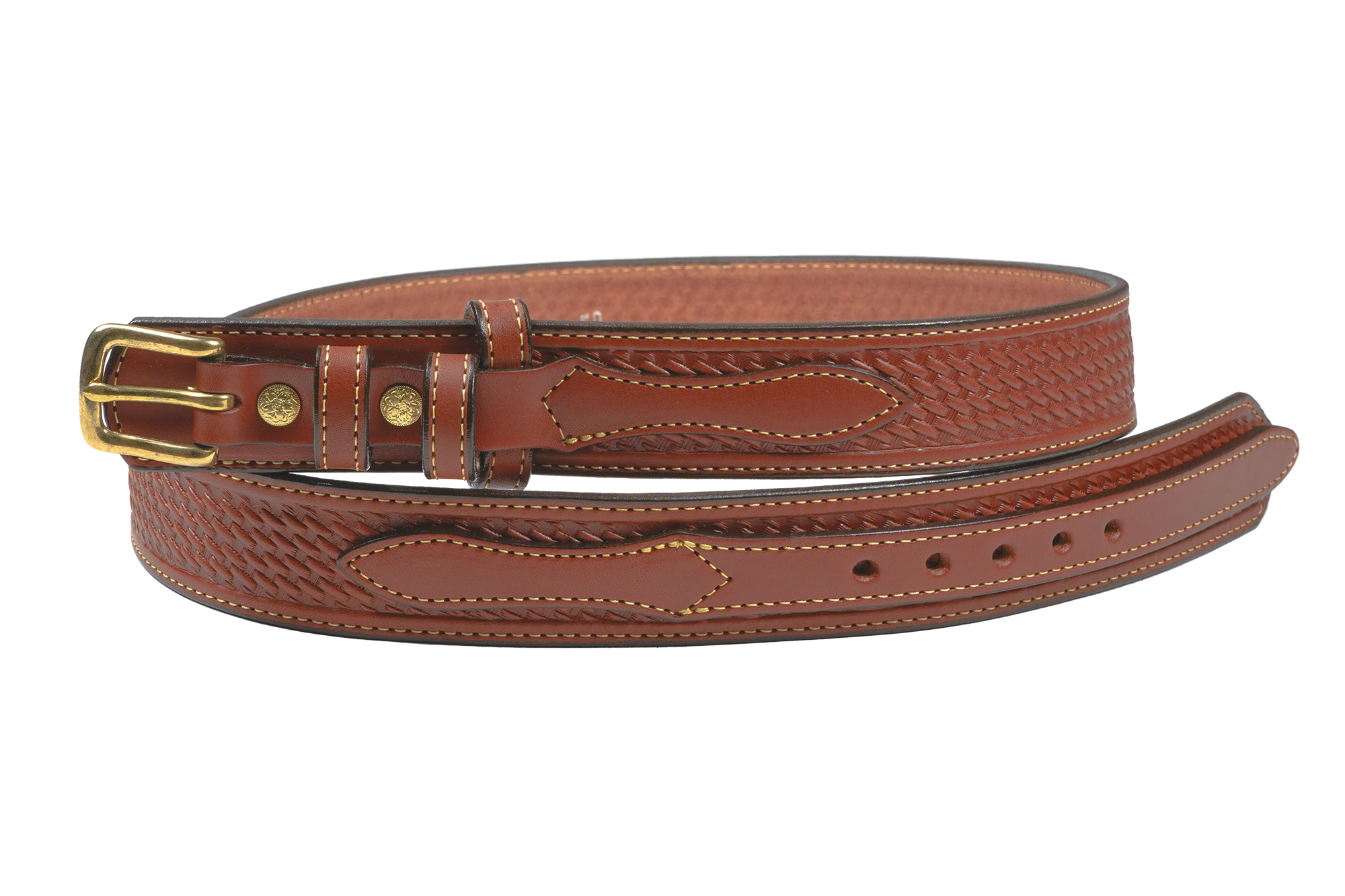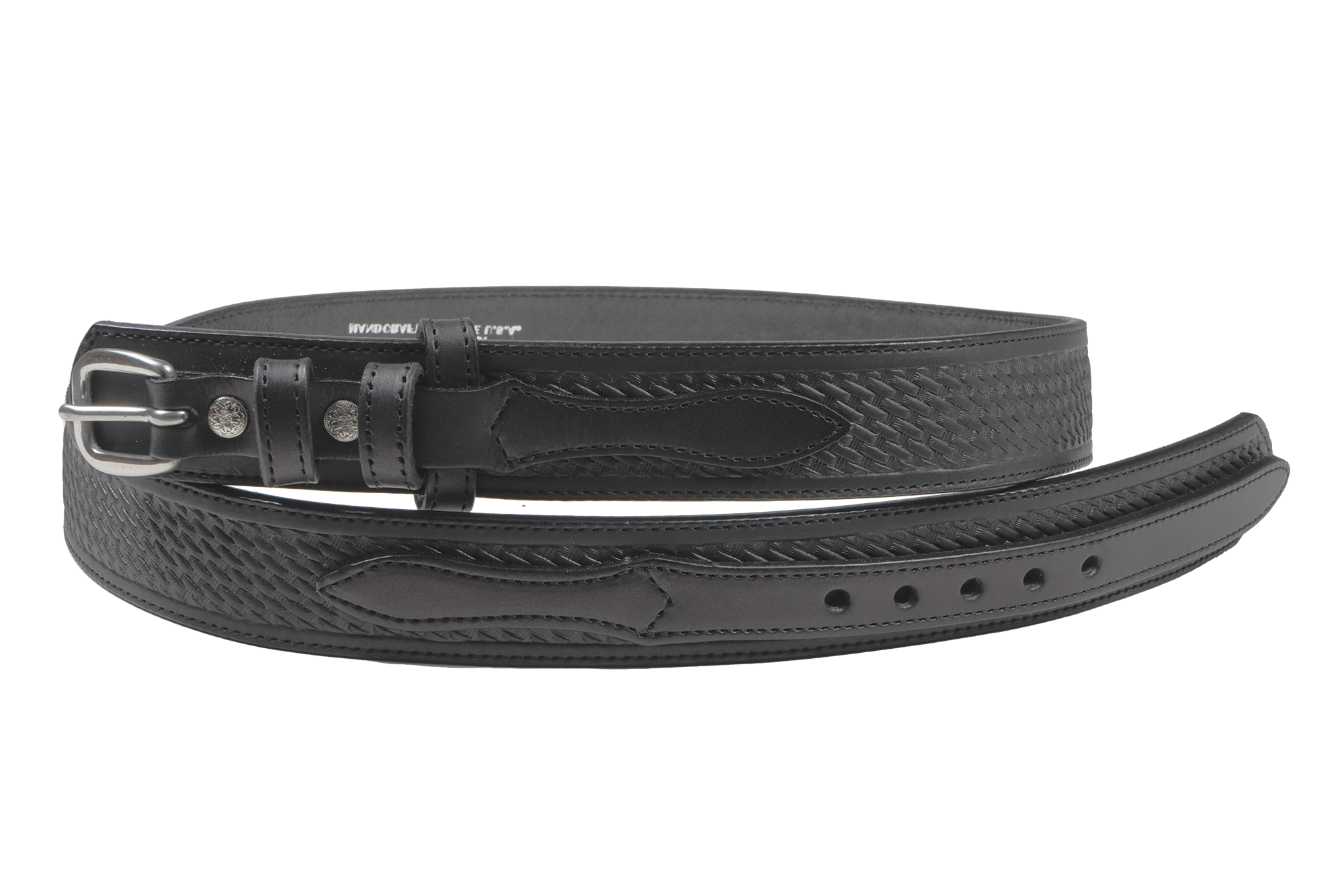 1 1/2" English Bridle Leather Basketweave Embossed Ranger Belt
1 1/2" English Bridle Leather Ranger style belt. There are three different color belts, all the leather embossed with a basket stamp pattern, then antiqued for a rich finished look.
Quality American Tanned Leather
Available in sizes 32" to 54"
This belt is stitched with nylon thread
Brass or Stainless Steel Ranger buckle is 3/4" wide and attached with Chicago screws
10-Year Guarantee!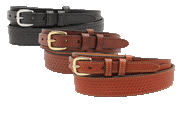 1 1/2" English Bridle Leather Basketweave Embossed Ranger Belt