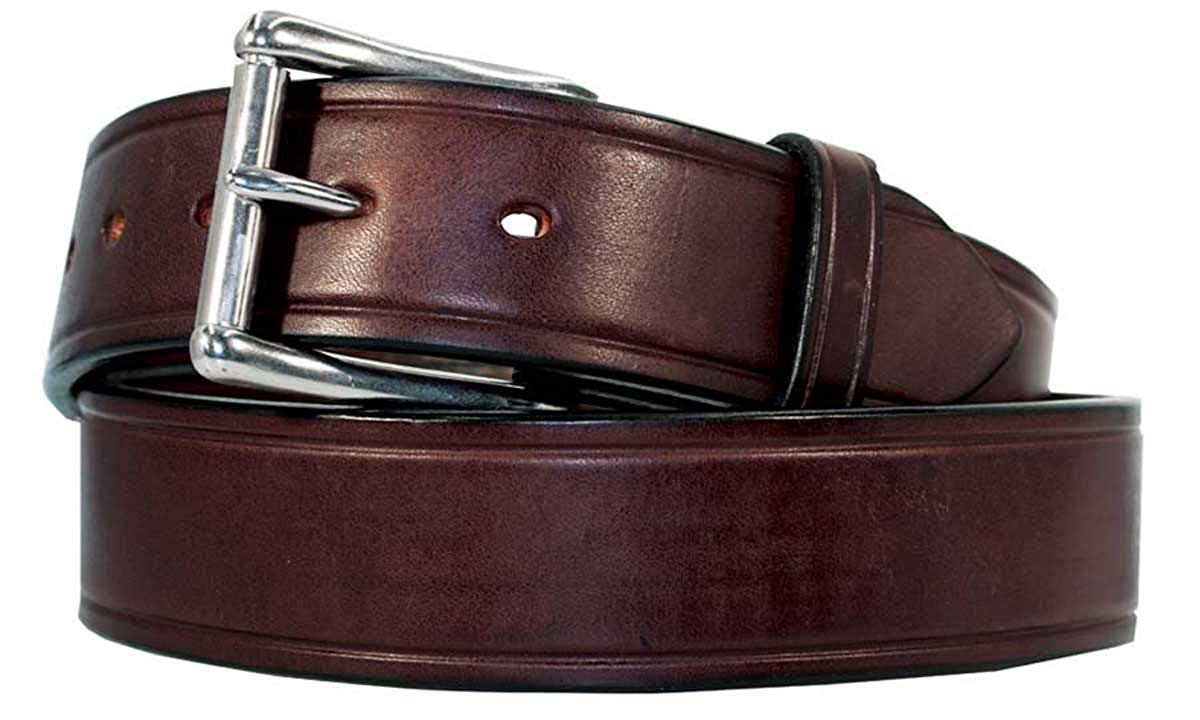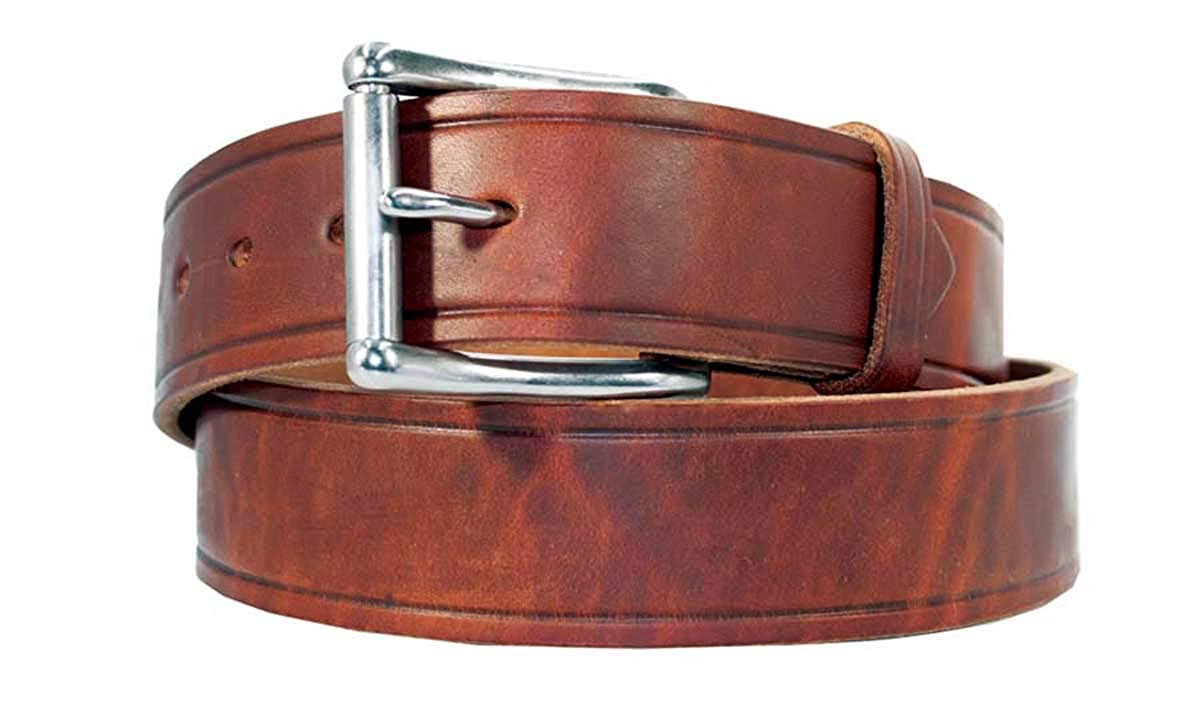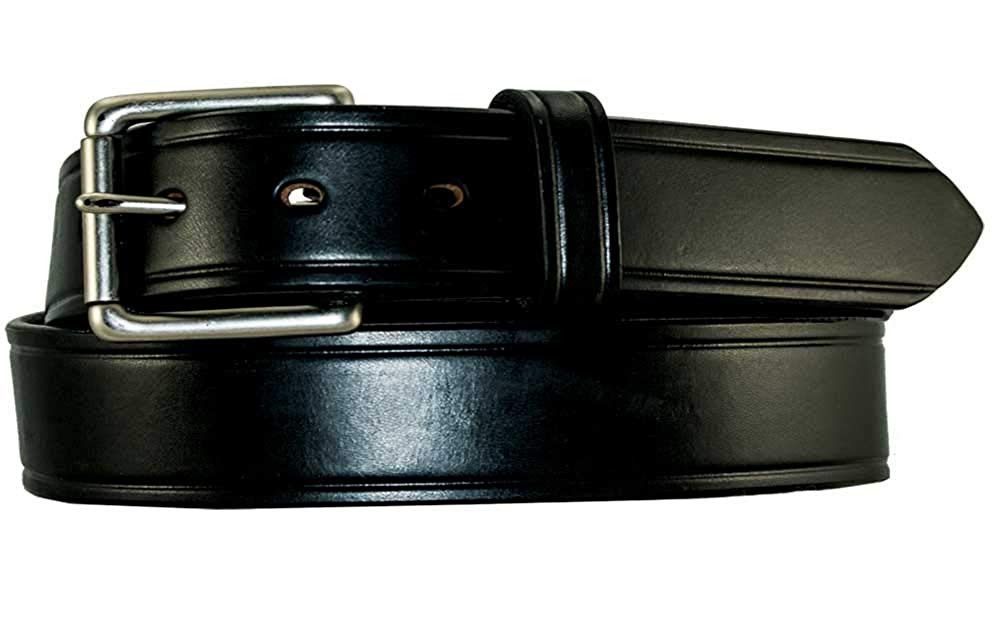 1 1/2" Heavy Duty Men's Leather Work Belt
This 1 1/2" leather waxed work belt is 10-12oz of 100% premium full-grain leather that is handcrafted here in the US, with just one piece of leather. It is made from strong skirting leather, which is the leather they use to make saddles with. The edges of this work belt are beveled and creased. The skirted leather is oiled and waxed to give a supple feel.
The buckle is attached with Chicago screws, allowing for easy removal and replacement.
Made with 5 holes to fix size adjustability. If your size is ideal then buckle will be placed in the center hole. Be sure to add 2" to your regular pant size for the perfect fit.
Available in Black, Dark Brown, and Brown.
10 YEAR GUARANTEE – Our belts are guaranteed at least 10 great years of use. We'll fix any issues or do repairs for FREE!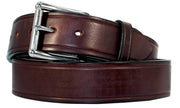 1 1/2" Heavy Duty Men's Leather Work Belt