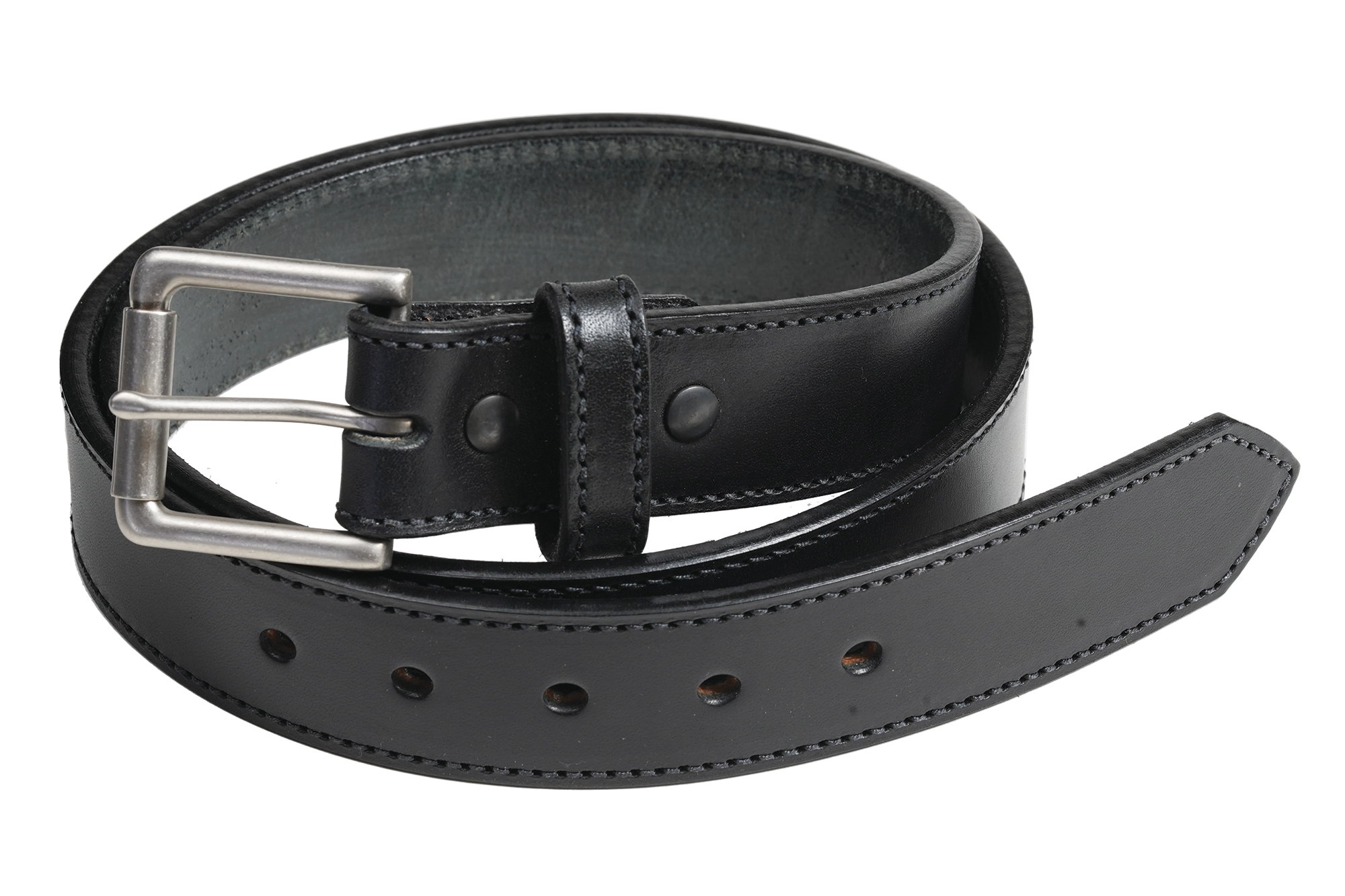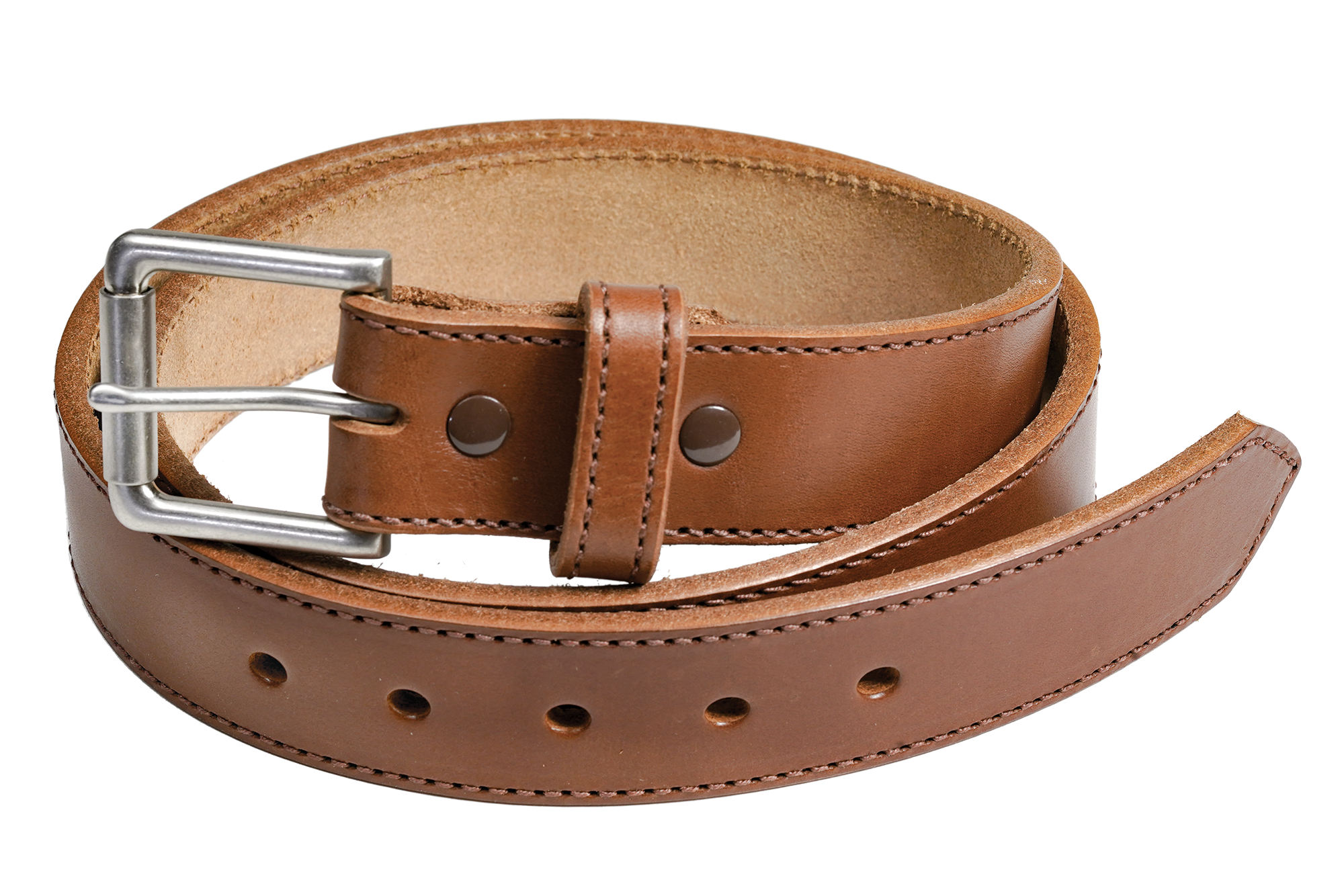 1 1/2" Heavy Duty Stitched Work Belt
This heavy-duty belt will last 100 years! When carrying your concealed weapon, pistol, firearm, Maglite, sheath, cuff case, or knife you want to ensure that you are buying the best quality leather. This belt will never crack, roll out, sag, stretch, or cause the weapon to hang away from your body. 
100% FULL GRAIN PREMIUM LEATHER –14 ounces thick and 1 1/2" wide. This belt is one piece of leather that will not split, sag, crack or stretch!
STRONG GUN BELT– This belt won't roll out from the weight of a holster. Perfect carrying for everyday carry, open carry, SOB, IWB, OWB, and CCW. Holds any concealed carry weapon, holster, pistol, firearm, extra ammo, Maglite, mag pouches, taser, sheath, or cuff case without a doubt!
Accented with heavy nylon stitching. Brown belt has a solid brass buckle and black has a stainless steel buckle with a brushed finish.
10 YEAR GUARANTEE – Our belts are guaranteed at least 10 great years of use. We'll fix any issues or do repairs for FREE!
REMOVABLE BUCKLE – Each buckle is attached with Chicago screws, meaning you are able to replace it with one of your own buckles. If you lose the Chicago screws we replace them for free. 5 holes to size the perfect fit.
100% USA made and Amish handcrafted- Buy premium leather that will last 100 years!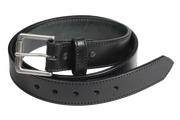 1 1/2" Heavy Duty Stitched Work Belt