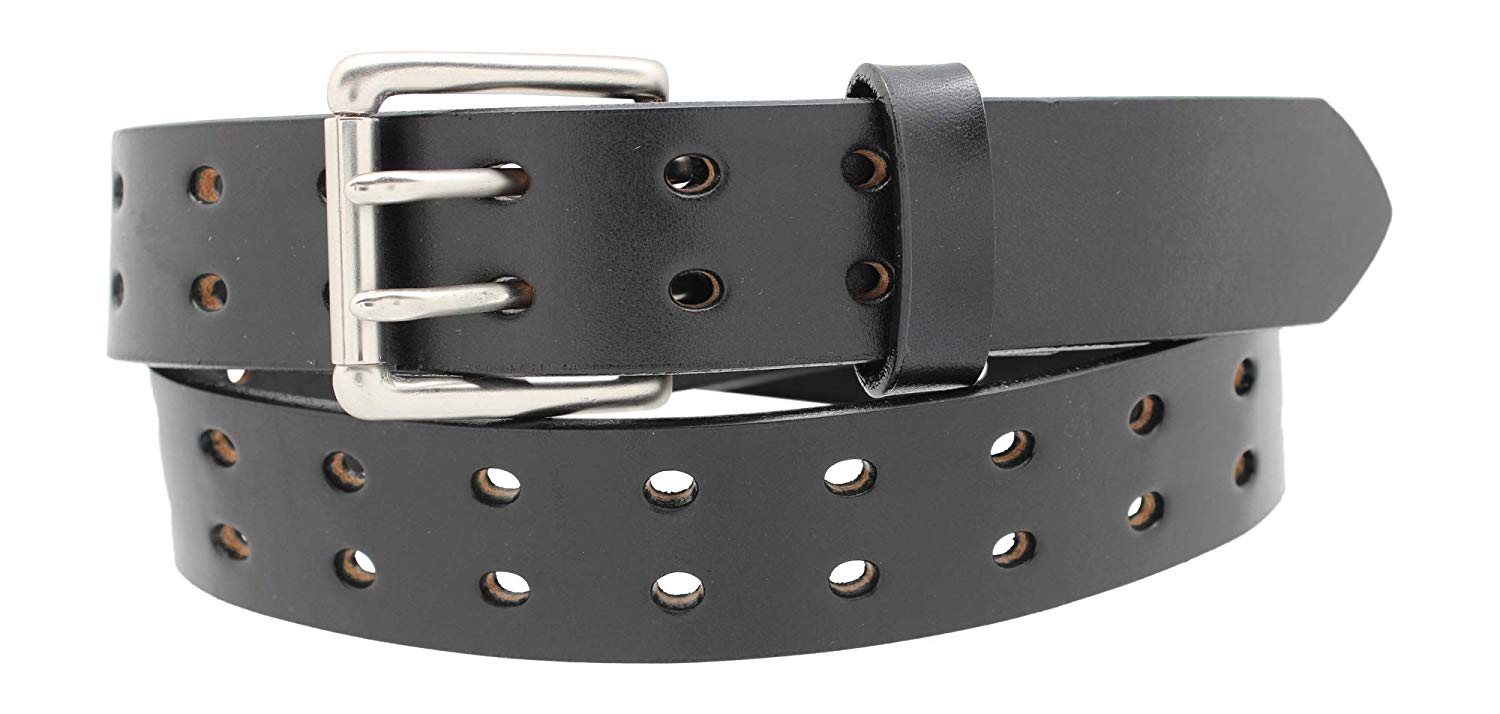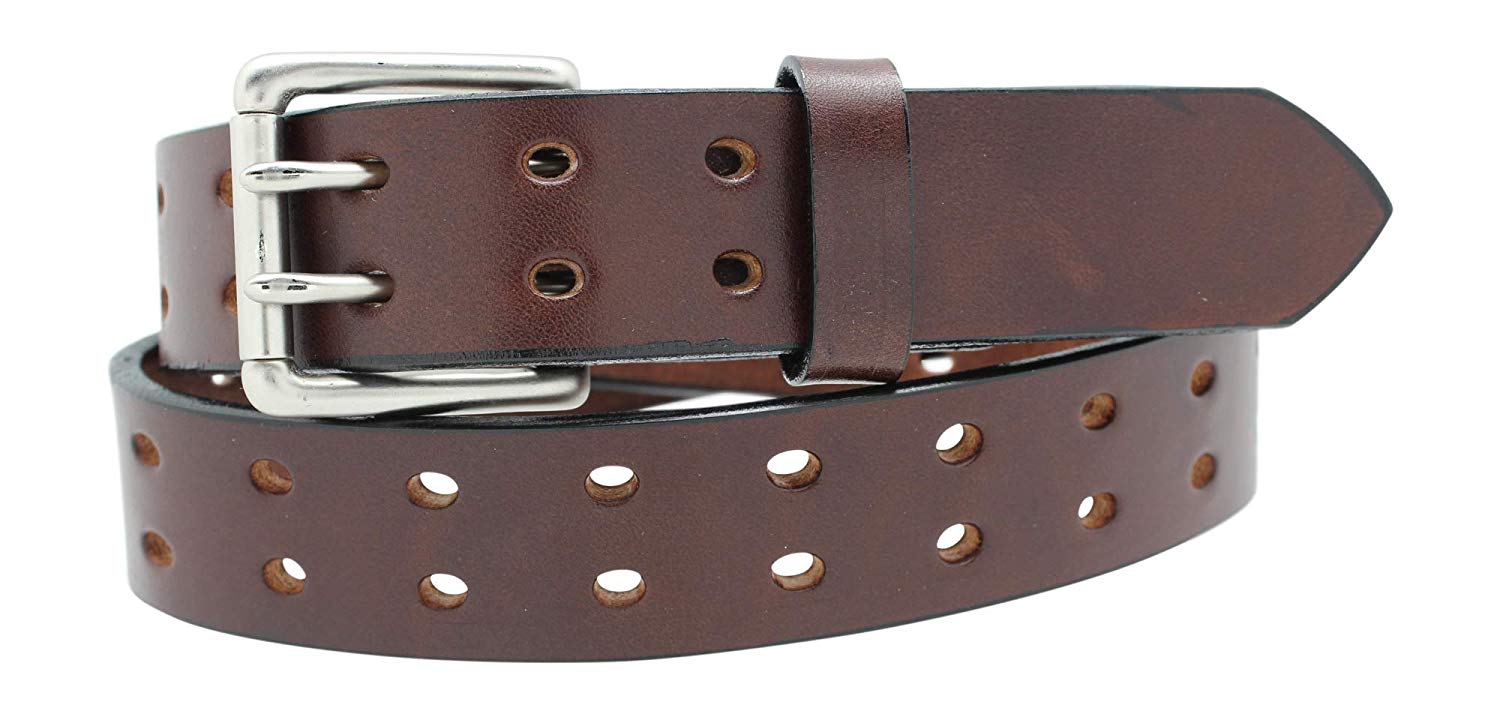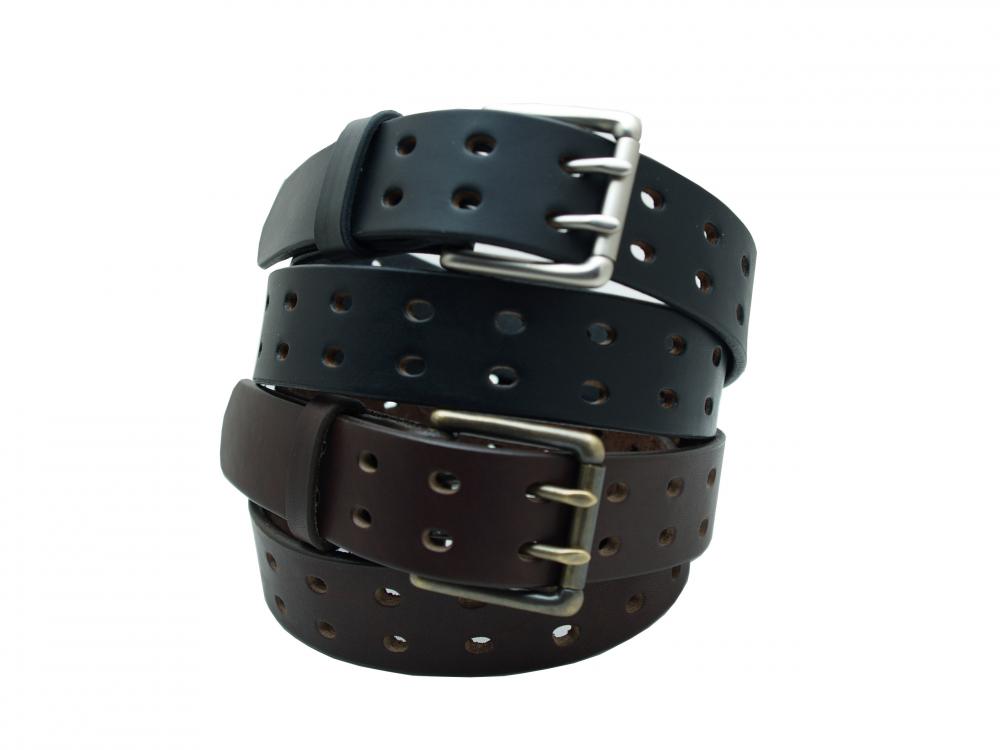 1 1/2" Double Prong Double Holes, Full Grain Leather Belt
Men's double hole belt is the perfect belt for any festival, work uniform, or everyday casual wear.
Equipped with a two tongue stainless steel roller buckle
Made with 10-12oz of full grain leather.
No stitching or embossing.
Supple but strong.
Made in America.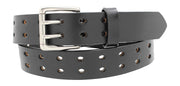 1 1/2" Double Prong Double Holes, Full Grain Leather Belt