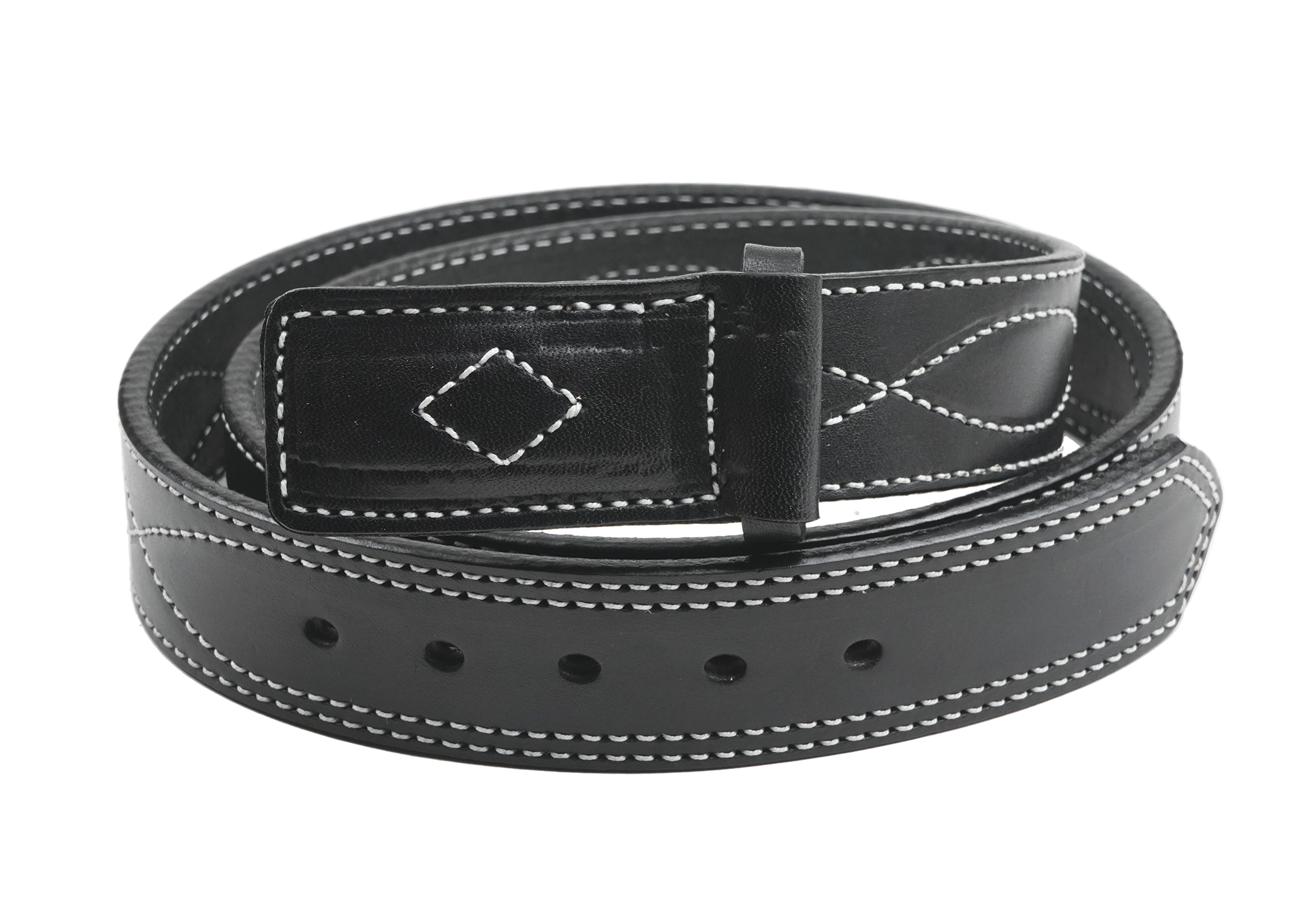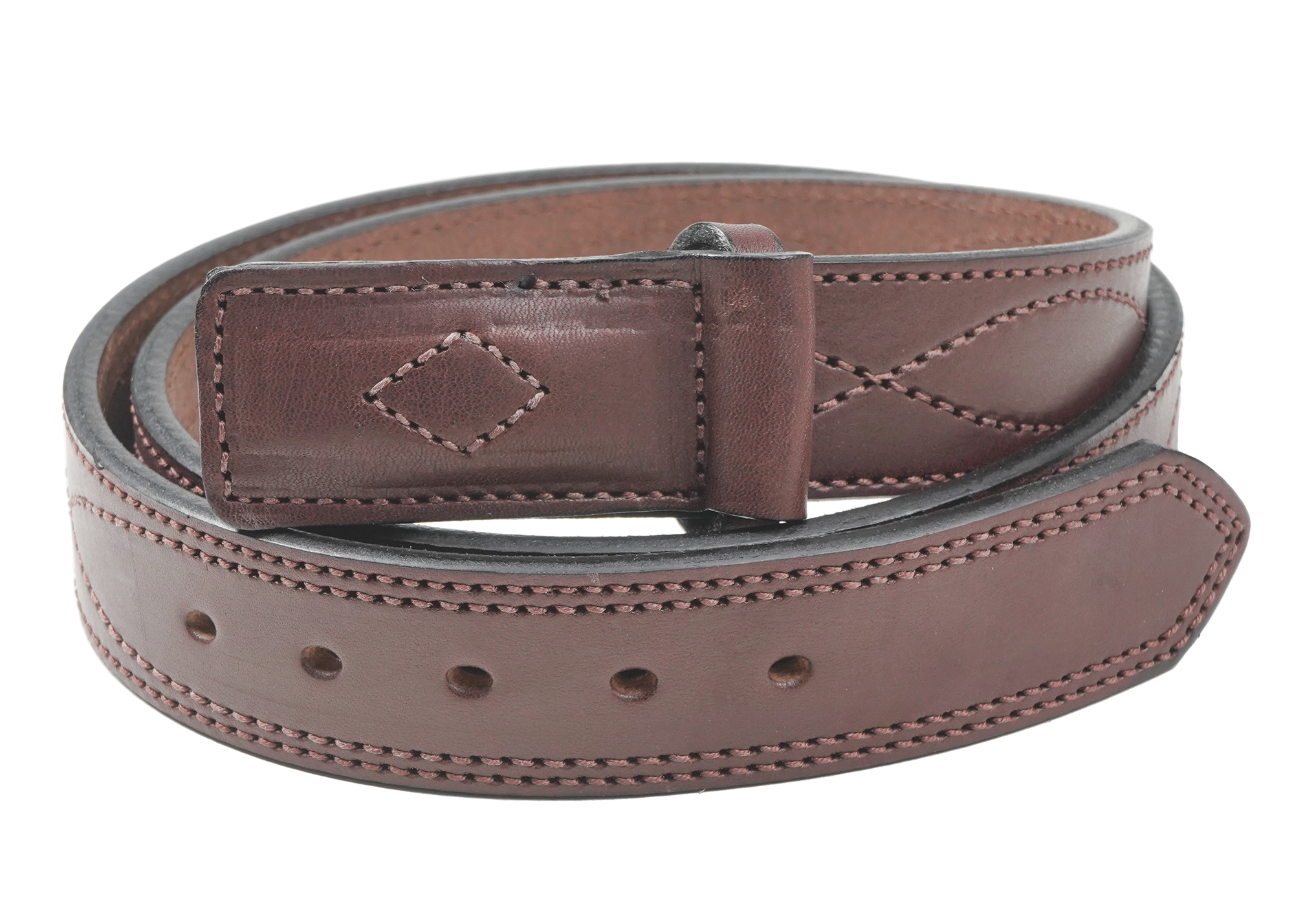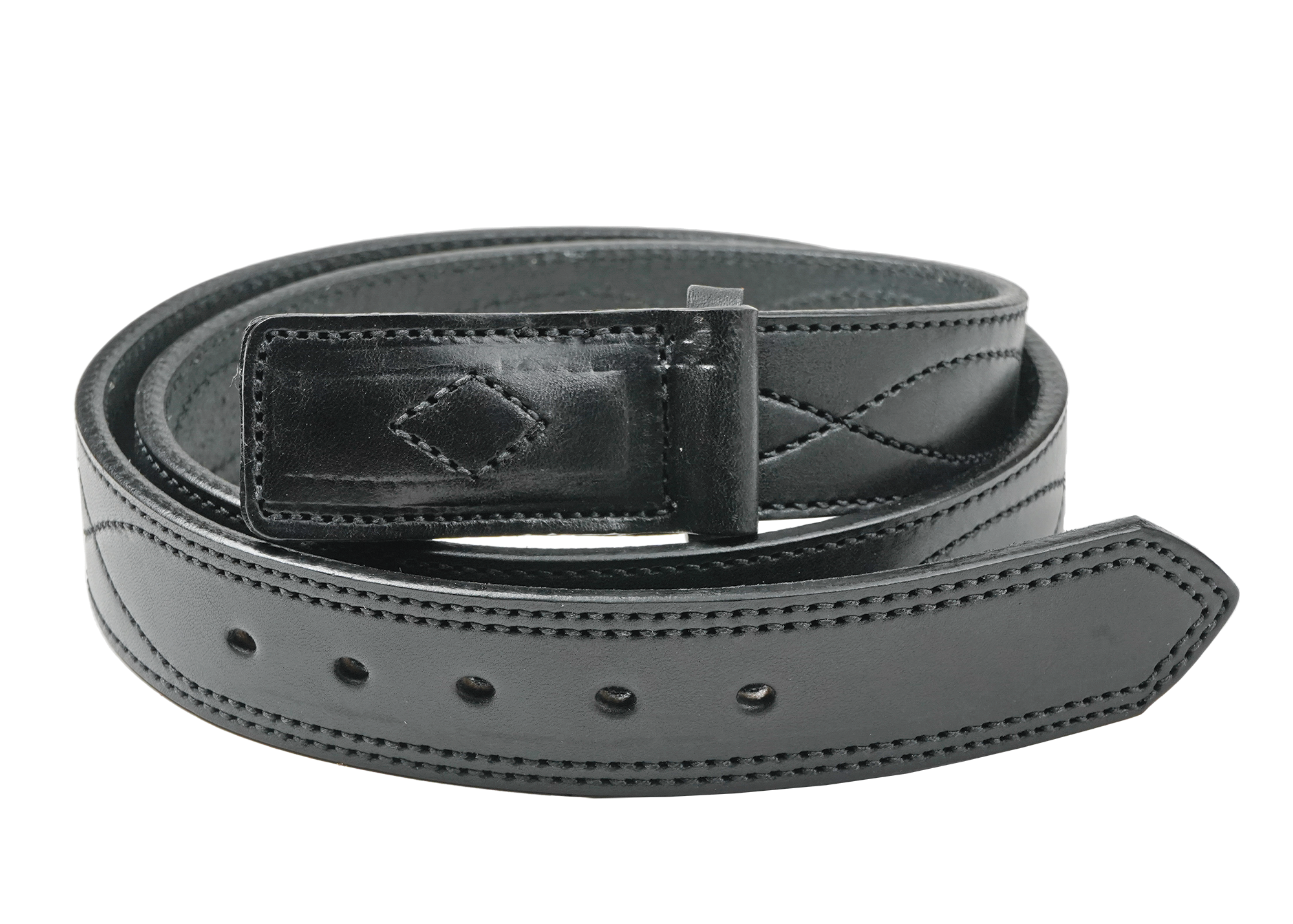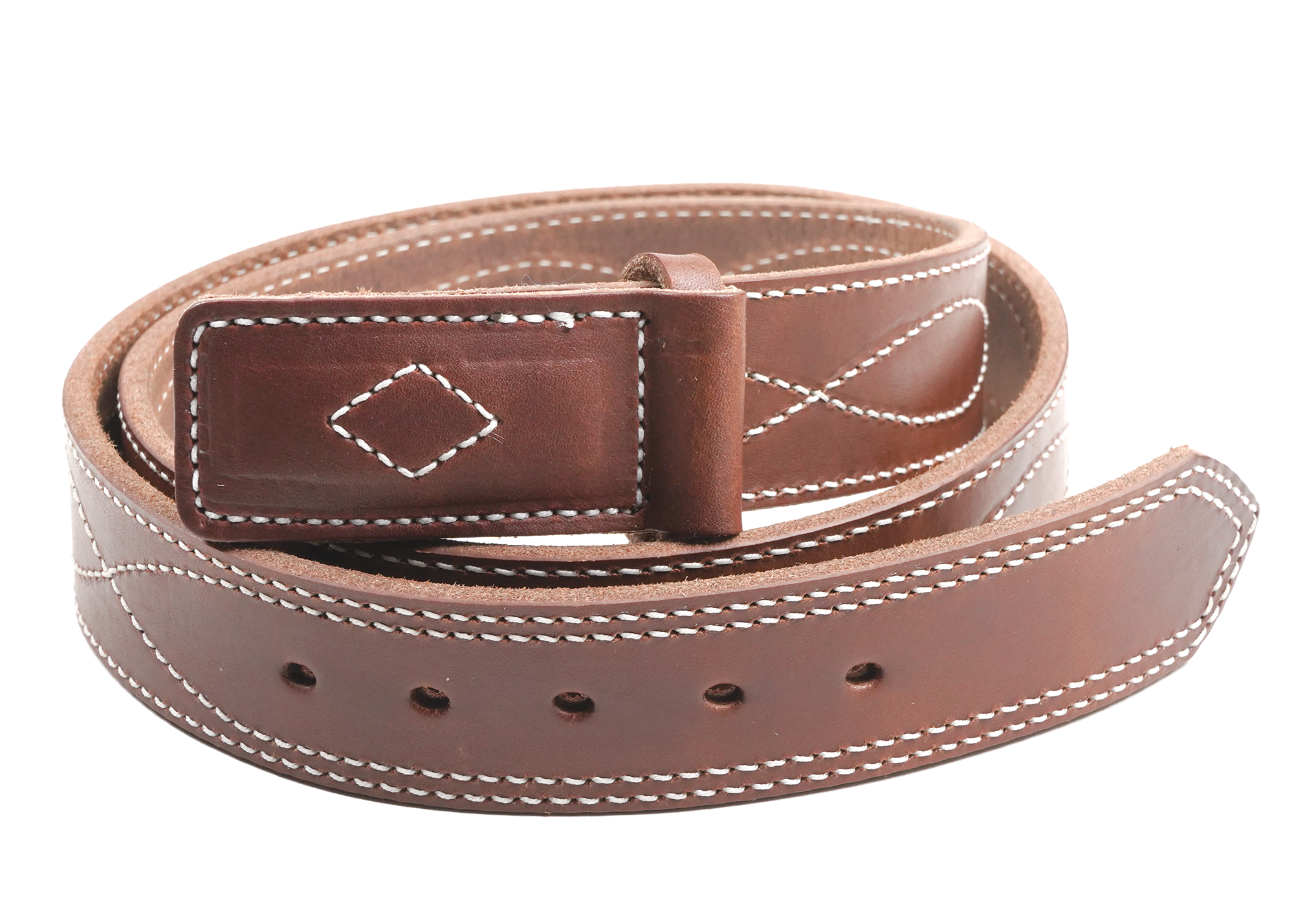 1 1/2" Figure 8 Stitching Men's Mechanics Style Leather Belt
This mechanic's belt is perfect for any job! YourTack's Figure 8 stitched leather mechanics belt is 10-12oz and 1 ½" of 100% USA full-grain skirting leather. Our Skirting leather is oiled and waxed and is the same leather used to make custom western saddles.
The buckle is leather covered to provide protection to the finish on your car and to ensure that you leave any work surface un-touched! Some people call it the no-scratch belt. The belt buckles with a metal hook underneath.
This decorative figure 8 is stitched with heavy nylon thread that will not split or fray. 
10-Year Guarantee!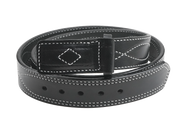 1 1/2" Figure 8 Stitching Men's Mechanics Style Leather Belt